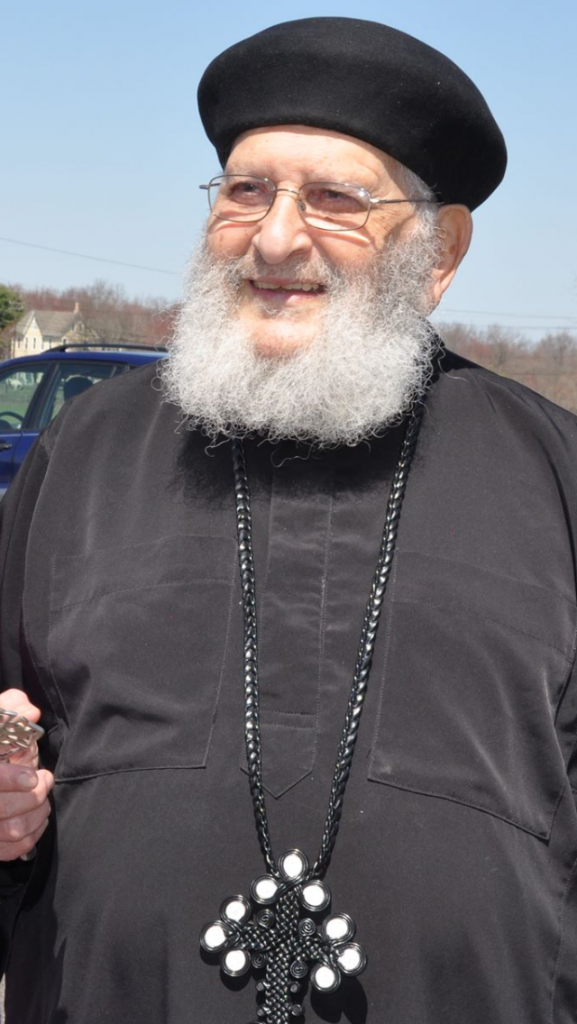 Please join us on Sunday 10/24/2021 at 8 AM in celebrating the 2nd year memorial of our beloved father, Abouna Rafail Guirguis.
NOTE: Deacons must arrive by 8 AM.

Abouna Rafail…. We love you; we really miss you and we ask that you remember us before the throne of Almighty.
Please share with others.
Be safe in the Lord.