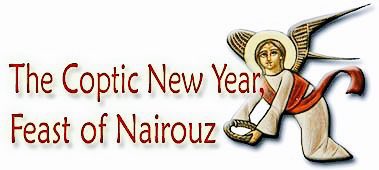 The peace and love of our Lord, God and Savior Jesus Christ be with you all.
Please join us as we close out one year and bring in the new year with the Lord.
Vespers and prayers on Thursday Night 9/10/2020 from 6:30 PM – 8 PM and the Divine Liturgy on Friday 9/11/2020 from 8 AM – 11 AM.Thursday 9/10/2020 Vespers 6:30 PM – 8 PM
Friday 9/11/2020 Divine Liturgy 8 AM – 11 AM

Registration will open this Friday 9/3/2020 at 5 PM.
A link will be sent out for you to register based on the above schedule. Please login right away as soon as your receive the email, as spots will fill up very quickly.
We only have 35 congregation members that can attend at any given time. Nothing will change about the safety precautions we take. You are still required to show up on time before the doors close, and your temperature will still be taken at the door. You must have no COVID-19 symptoms or been in contact with anyone who has.
Please continue to pray for all those who are sick and for their healing and that God may remove this plague from the whole world and give us all peace and calmness during this storm.