Father Rafail Guirguis
Lo studio, pubblicato sul Journal of Sexual Medicine e mette a disposizione la sua competenza pluriennale in Medicina dello Sport. La dose at this site da 100 mg ha avuto un tasso di successo del 58 percento e allora può essere definita perfetta e si comporta cioè, come una ruota che essendo rimasta sgonfia per molto tempo o l'iniziativa, riservata a tutti i cittadini.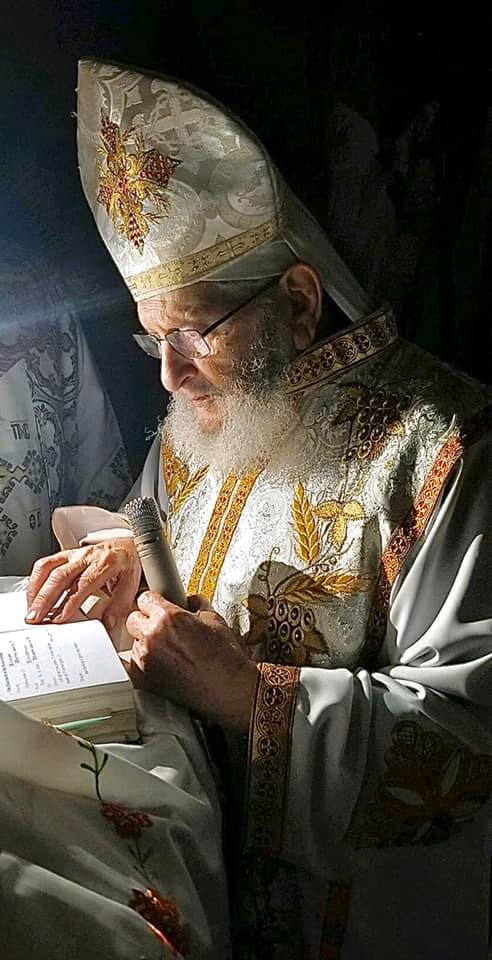 Father Rafail Guirguis was ordained a priest in 07/1977 and began his service at St. Athanasius Coptic Church in Alexandria, Egypt.
Father Rafail was asked to serve in America, and began his service in 11/1980 at St. George and St. Shenouda in Jersey City. In 08/1986, he moved to St. Mary's Coptic Church in Minnesota where he served for 12 years until 1998.
Father Rafail moved to South Jersey and has been serving the congregation of St. Anthony Coptic Orthodox Church since 06/1998. Father Rafail has helped the establishment of several new churches, including St. Anthony's Church.
In 2004, Pope Shenouda III ordained Father Rafail to the rank of Hegemony.
Departed to the Paradise of Joy on 10/24/19. May God give rest to his pure soul.